RewildedLife Blog
Inspiration and Coaching Resources for your ReWilding.
I want more!
Follow my Telegram Chanel (in German)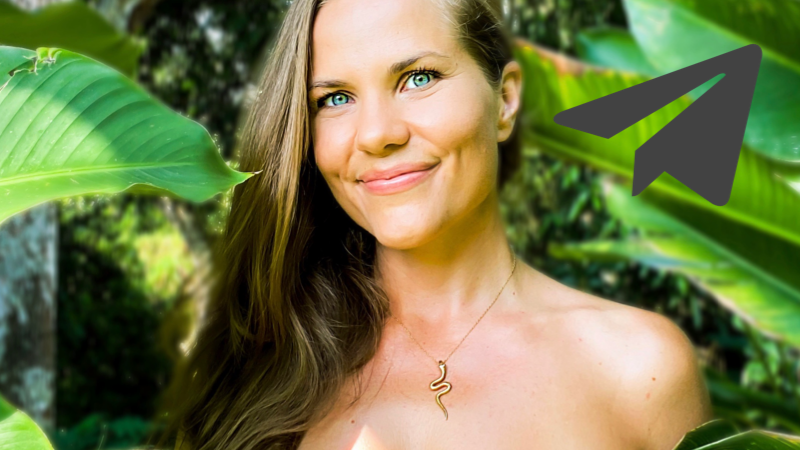 Dominika Vodicka – Rewild Urself
@rewildurselfcoach
Selection of recent posts ▿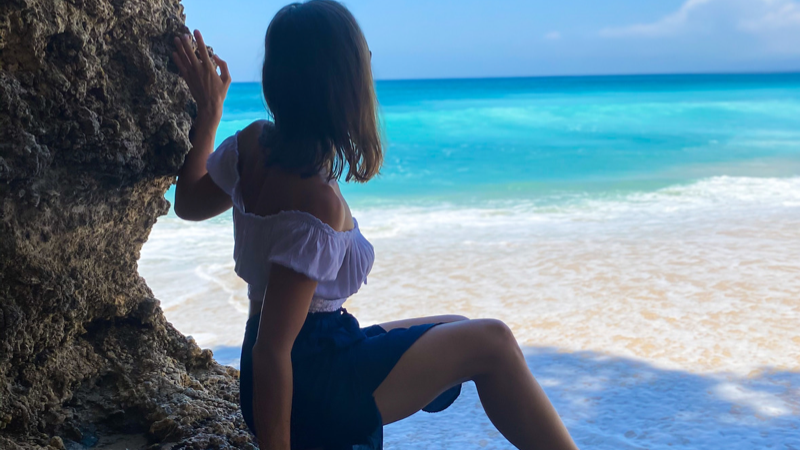 Suchst du noch nach Lösungen im Chaos dieser Welt oder kreierst du bereits Deine neue Welt?
eBooks and Online Course
eBook ReWild UrLife (coming soon)
eBook ReWild UrBody (coming soon)
eBook ReWild UrLove (coming soon)
Online Course ReWild UrSelf (coming soon)
Don't Wait Any Longer. Start Forging Your Own Path Today!