Rewilded Bali Blog
Inspiration and Coaching Resources for your ReWilding.
I want more!
Follow my Telegram Chanel (in German)
Dominika Vodicka – Rewild Urself
@rewildurself
Selection of recent posts ▿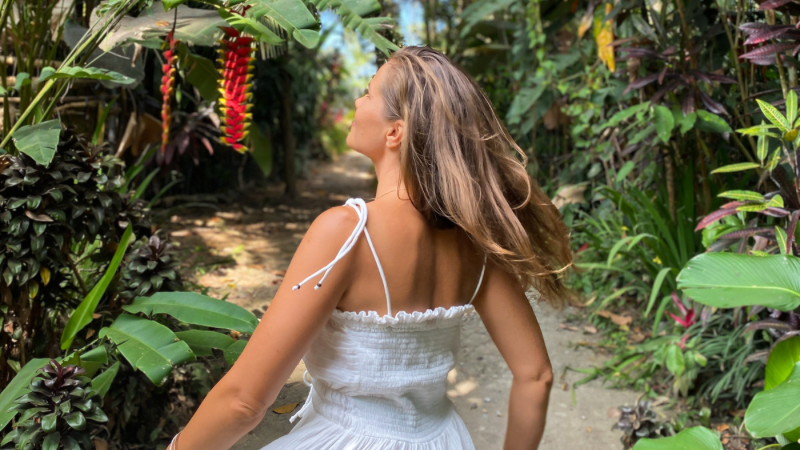 Um etwas Neues zu erleben, ist es wichtig, das Alte einfach nicht mehr zu bedienen
eBooks and Online Course
eBook ReWild UrLife (coming soon)
eBook ReWild UrBody (coming soon)
eBook ReWild UrLove (coming soon)
Online Course ReWild UrSelf (coming soon)
Don't Wait Any Longer. Start Forging Your Own Path Today!